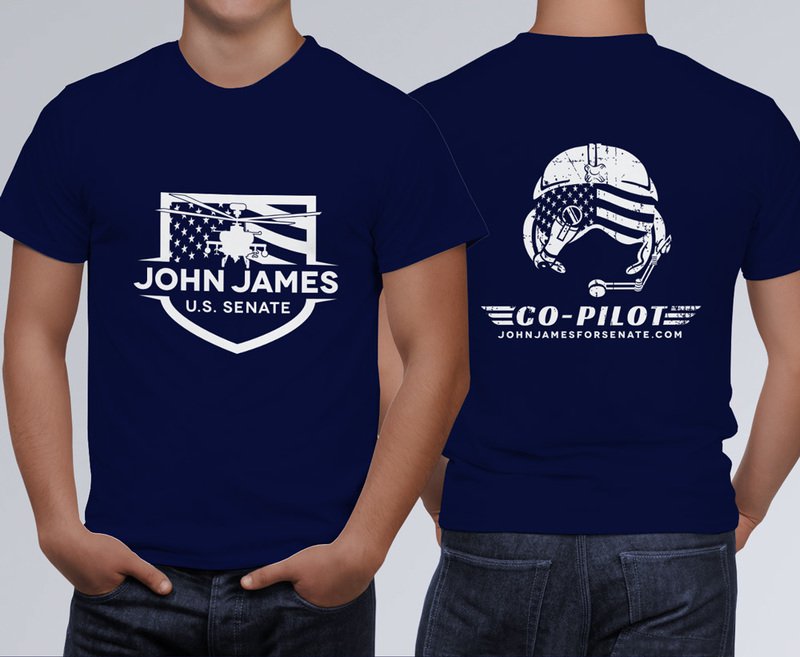 Donated before using a Revv account?
Login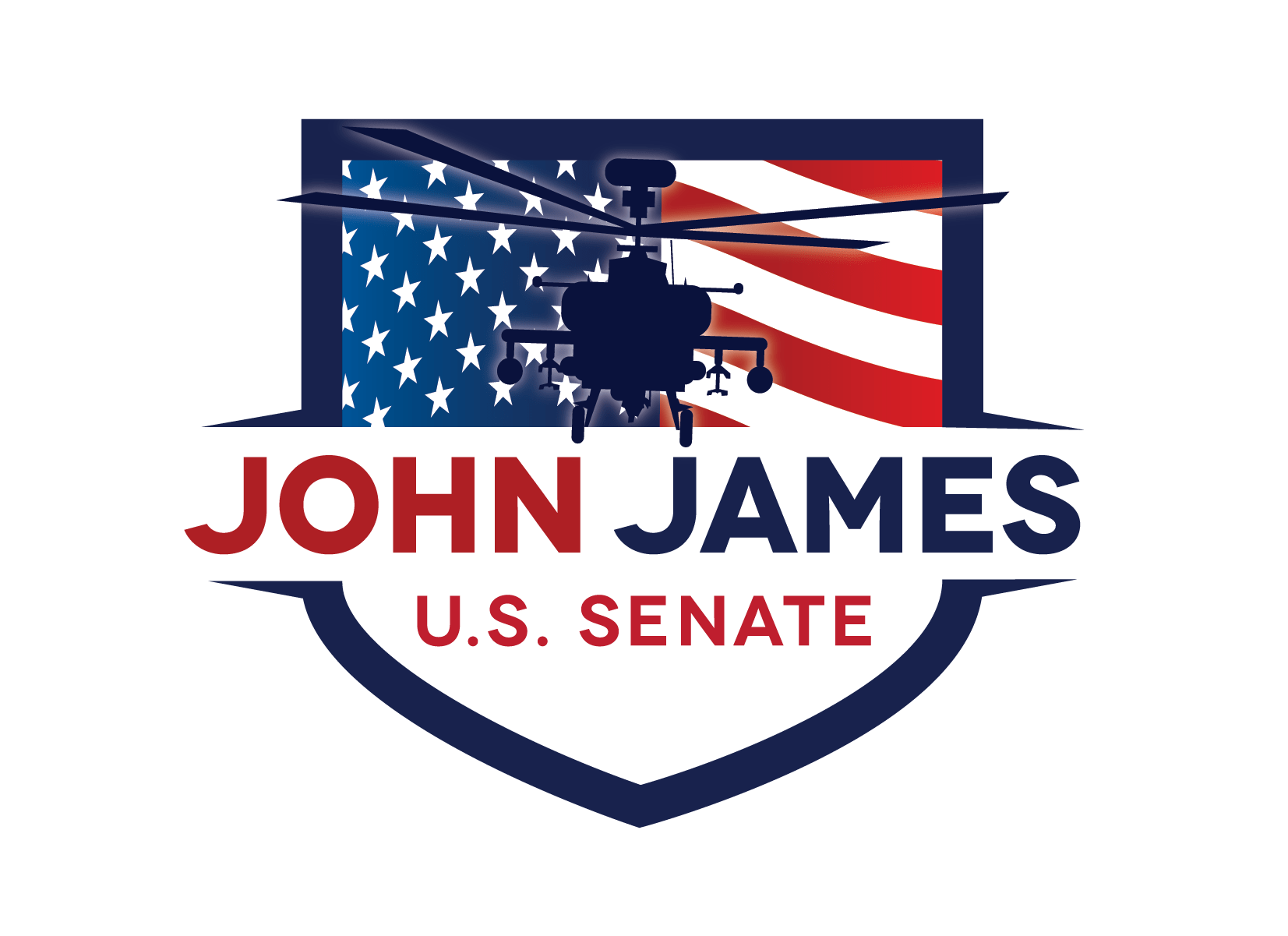 Show off your pride for our conservative values. If you donate at least $25, a Team James co-pilot t-shirt is included.
All-American Tee is 100% made in the USA. From the cotton to the fabric manufacturing to the sewing of the finished tee, our All-American Tees help create and sustain jobs right here in America.