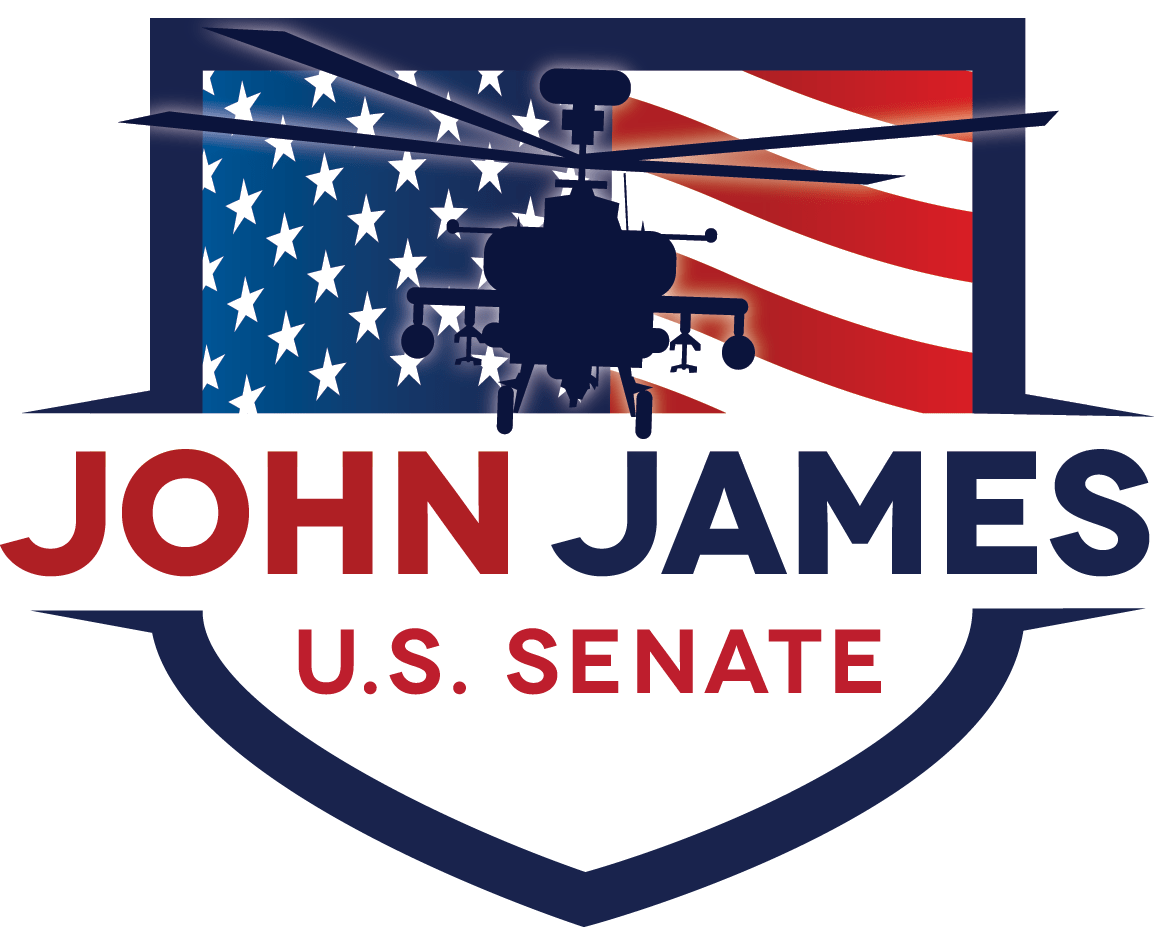 John James is a husband, father, combat veteran and businessman. He has demonstrated energetic leadership, clarity of vision and a passion for service from the battlefield to the boardroom. John's living the American Dream, and he will fight to protect that Dream for future generations.
This is the official donation page for John James for Senate. Contribute any amount you can afford to help send this combat veteran and businessman to get the job done in Washington.
Donated before using a Revv account?
Login