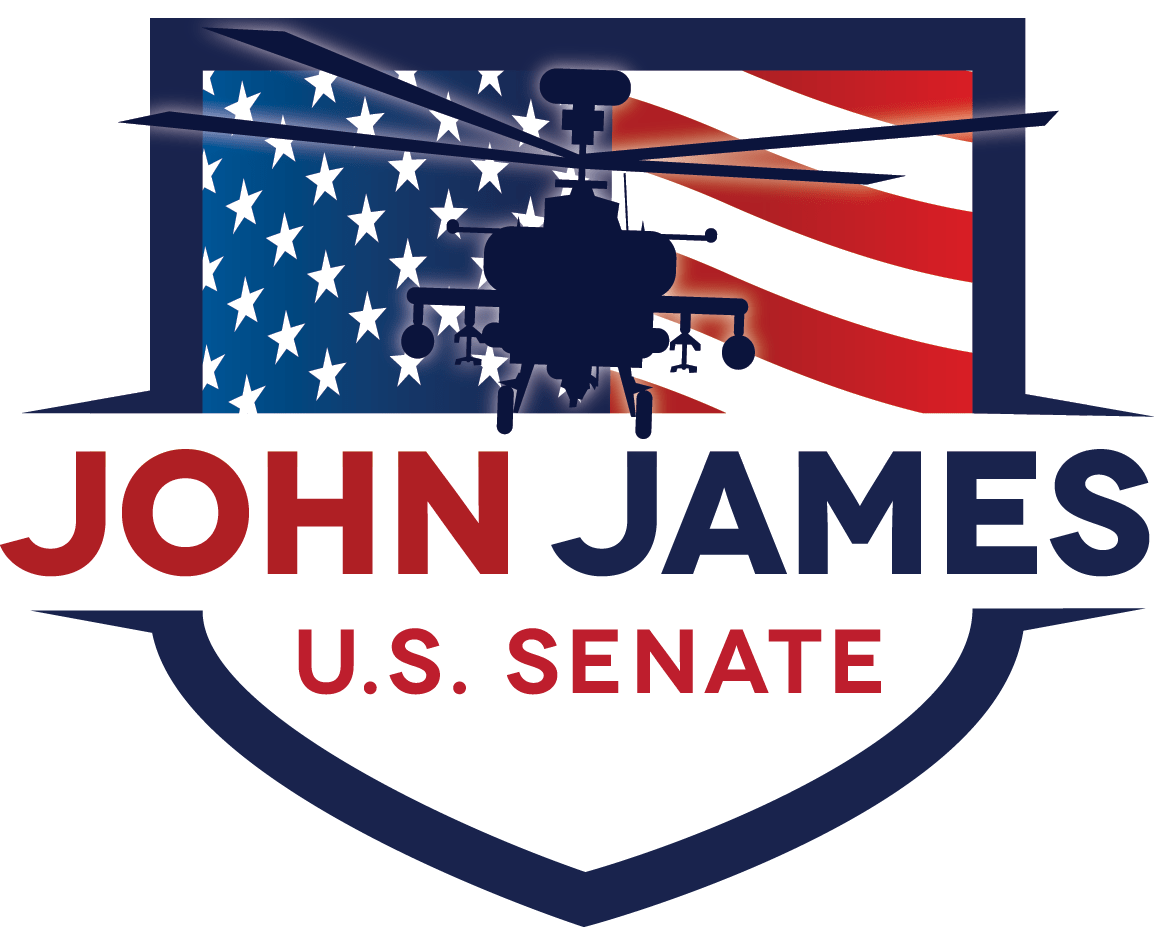 Contribute now to stand with John James, a conservative outsider & army veteran who supports pro-life, pro-Second Amendment, pro-business conservative values.
This is the official donation page for John James for Senate. Contribute any amount you can afford to help send this combat veteran and businessman to get the job done in Washington.
Find your polling location at https://michigan.gov/vote
Donated before using a Revv account?
Login