Processing...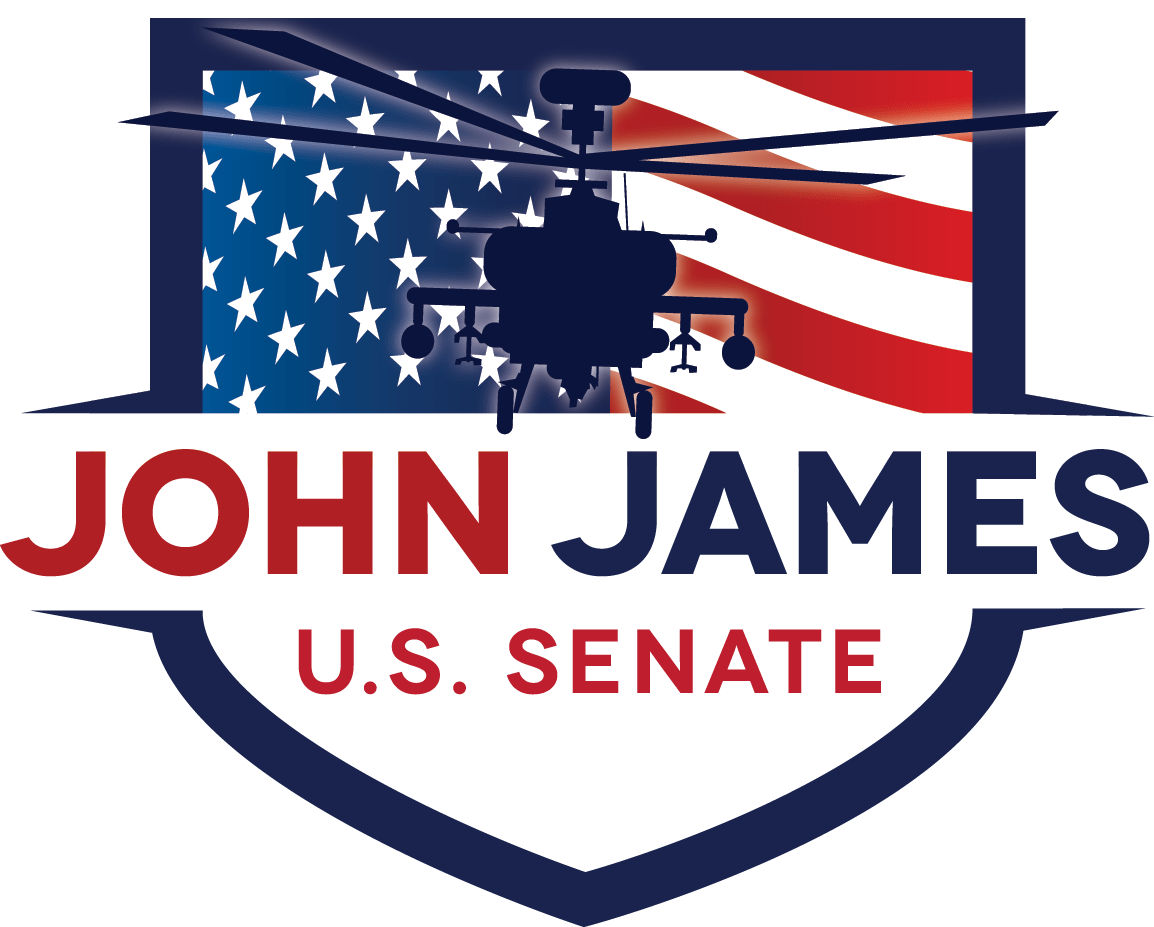 secure

Stand with John to support pro-life, pro-Second Amendment, pro-business conservative values.
Contribute whatever you can afford to help John fight for all Michiganders and unify Washington.
Enter your credit card information:
Forgot your password?
Enter your email address below and we will send you a link to reset your password.
You should have received an email with a link to reset your password. Please enter a new password and confirm it below.