Processing...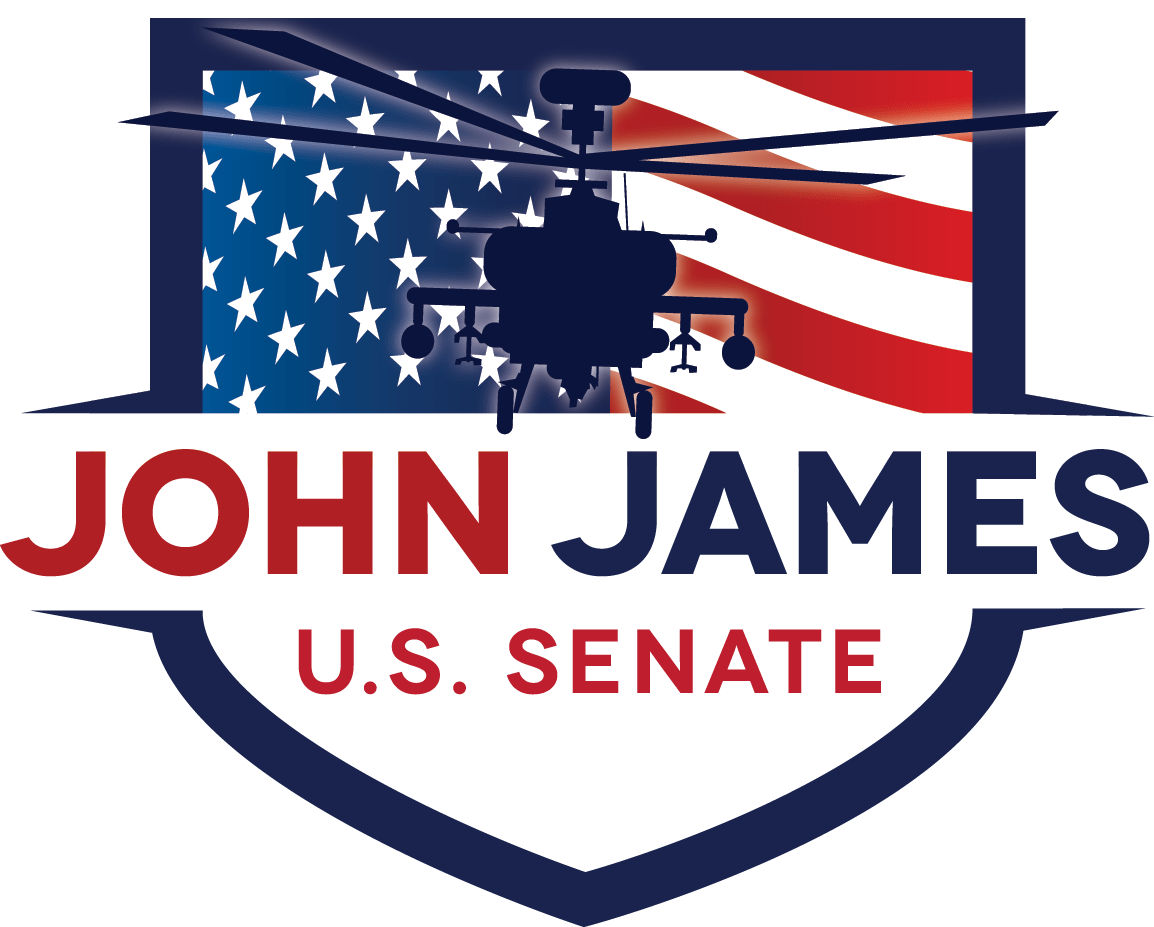 secure

Contribute now to stand with John James, a conservative outsider & army veteran who supports pro-life, pro-Second Amendment, pro-business conservative values.
This is the official donation page for John James for Senate. Contribute whatever you can afford to help send this combat veteran and businessman to get the job done in Washington.
Forgot your password?
Enter your email address below and we will send you a link to reset your password.
You should have received an email with a link to reset your password. Please enter a new password and confirm it below.